You are here
Education, Training & Mentoring
CEPAR is committed to creating a new generation of researchers devoted to ageing research, trained in cross-disciplinary skills, with the ability to engage with and respond to the needs of end users.
There are opportunities to become directly involved in the CEPAR research program by enrolling as an undergraduate honours or higher degree research student under the supervision of a CEPAR Investigator or through employment as a postdoctoral or research fellow. We offer students and fellows:
Supervision and mentoring by internationally recognised experts in their field

Cross-disciplinary training which provides both breadth and depth

Training in stakeholder engagement and the communication of social science research

Connections with some of the world's leading centre's in the field
A range of scholarships
Students and early career researchers not involved directly with the CEPAR research program are invited to participate in a range of events which bring emerging researchers together from a variety of disciplines.
To see where some of CEPAR's former research fellows have been placed, visit the Fellowship Placements webpage; to see where soem of CEPAR's graduates have been placed, visit the Graduate Student Placements webpage.
» Download brochure: Opportunities for Students and Early Career Researchers «
---
Higher Degree Research Student Enrolment
We offer opportunities for outstanding domestic and international applicants with expertise in actuarial studies, demography, economics, epidemiology, psychology or sociology to join our multidisciplinary research team as higher degree research (HDR).
Future students should contact a CEPAR Chief or Associate Investigator to enquire about enrolment opportunities or email to express interest in HDR enrolment.
Current students supervised by a CEPAR Chief or Associate Investigator should ask their supervisor about the possibility of being nominated as a CEPAR affiliated student.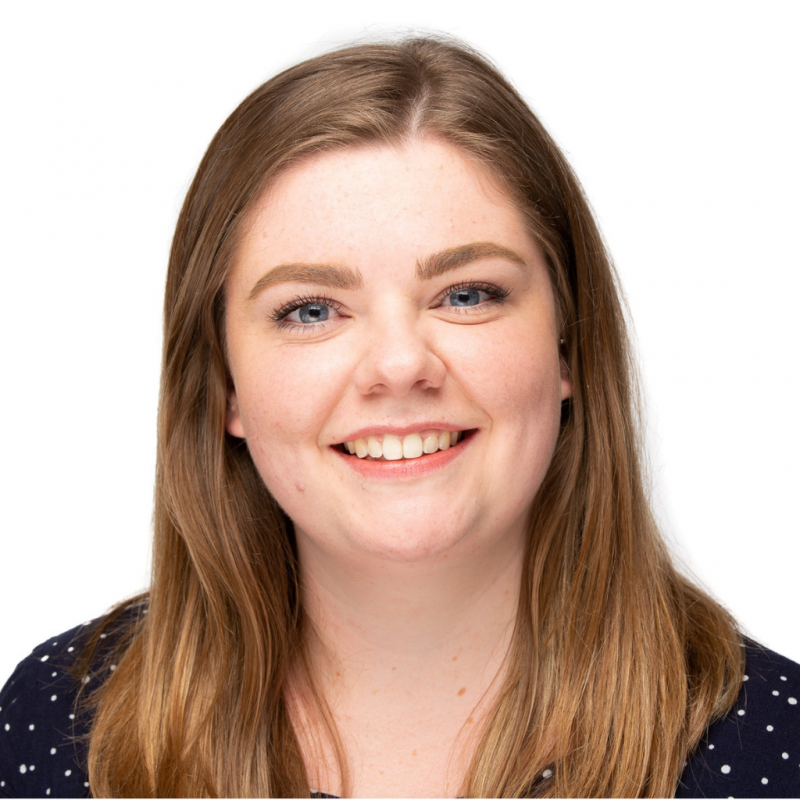 'My PhD focuses on understanding how leaders in organisations can leverage benefits from an age diverse workforce. The opportunity to work with industry was an important factor in my decision to do my PhD at CEPAR, under the supervision of Professor Sharon Parker. Our work with collaborating organisations has allowed me to see the real-world application and impact of my research, which has been rewarding and motivating. CEPAR's extensive research connections mean that I have access to a network of world-leading researchers in Australia and internationally.'
Lucinda Iles, CEPAR PhD Student, Curtin University
---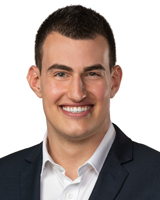 'Studying at CEPAR, under the supervision of Professor Marian Baird, has allowed me to expand beyond the research interests of my doctoral thesis and further develop my skills and knowledge of the research process. Being part of the broader CEPAR team has not only complemented my doctoral research but provided opportunities to collaborate with astonishing CEPAR researchers throughout Australia.'
Dr Daniel Dinale, CEPAR PhD Graduate, The University of Sydney
---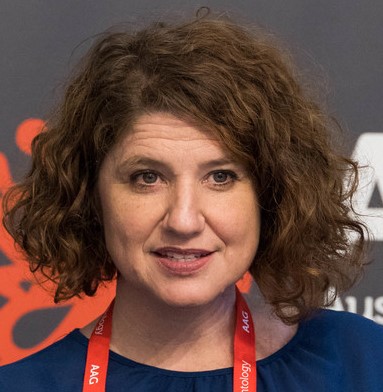 'CEPAR has opened up the world of ageing research to me as a PhD student in Australia, under the supervision of Scientia Professor Kaarin Anstey. Not only in terms of meeting and getting to know the work of leading researchers in my field, but also in being exposed to other fields that I normally wouldn't engage with, but have turned out to be highly relevant for my work. Through CEPAR I have had the opportunity to get to know researchers at my own level from other institutions, leading to professional collaborations and even personal friendships. I've also been inspired by senior researchers who have shown what is possible in terms of improving the social, economic and health conditions of older Australians.'
Dr Janet Maccora, CEPAR PhD Graduate, UNSW Sydney
---
Honours Enrolment
Opportunities exist for suitably qualified domestic and international students to undertake a 4th year honours program in a population ageing related topic in selected disciplines.
Please email to express interest in Honours enrolment or view current Honours scholarship application openings here.
---
Training Opportunities
Workshops and other training opportunities are advertised on the events page.
---
Mentoring for CEPAR Early and Mid Career Researchers
The CEPAR Mentoring Scheme is a formal scheme designed to pair early and mid-career researchers with mid-career and senior researchers within the Centre who act as Mentors. This mentoring is provided in addition to any mentoring provided by CEPAR Project leaders to their research teams and other informal mentoring occurring within the Centre. Further information is contained in the Guidelines. For an application form please email Amy Brushwood.
The CEPAR Grant Application Support Scheme provides support for CEPAR Level B and C Research Fellows and Associates developing applications for external competitive funding schemes by matching the grant applicant with a senior member or members of CEPAR to offer guidance throughout the application process. Further information is contained in the Guidelines. Applications must be made on the application form.
The CEPAR Multidisciplinary Collaboration Funding Scheme aims to support members of paid CEPAR academic staff (Levels B to D) develop and lead multidisciplinary projects closely aligned with the CEPAR research program by providing seed funding for projects and activities which enhance multidisciplinary collaboration across and within CEPAR's four research streams. Further information is contained in the Guidelines (download the application form here).
The CEPAR Stakeholder Engagement Program aims to support CEPAR researchers develop the skills necessary to effectively engage with stakeholders and communicate social science research, providing opportunities to hone these skills under the mentorship of experienced CEPAR researchers. Further information is contained in the Guidelines.
The CEPAR Future Leaders in Ageing Program aims to accelerate high potential mid-careers researchers' capability to lead research. It features personal development projects, peer learning projects, individual coaching and mentoring, engagement in a change simulation, 360 degree leadership assessments as well as other self-assessments.