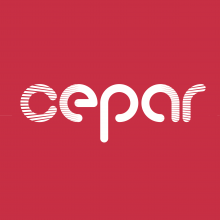 Various CEPAR staff and affiliates contributed to this submission.
Major contributors were Katja Hanewald and John Piggott.
This submission is written in response to DFAT's request for submissions on Australia's proposed new international development policy. This submission proposes that policy should be developed with comprehensive understanding of, and a recognition of the importance of, demographic change and its political and socio-economic impacts across the Indo-Pacific region.