International Pension Research Association (IPRA)/CEPAR Webinar on
Mortality Postponement and Compression at Older Ages in Human Cohorts
Speaker: David McCarthy (University of Georgia)
Date: 7 June, 1-2pm UTC time zone (11pm-12am AEST Sydney, Australia) (for other time zones click here) 
---
Register now to secure your spot.
---
About the speaker: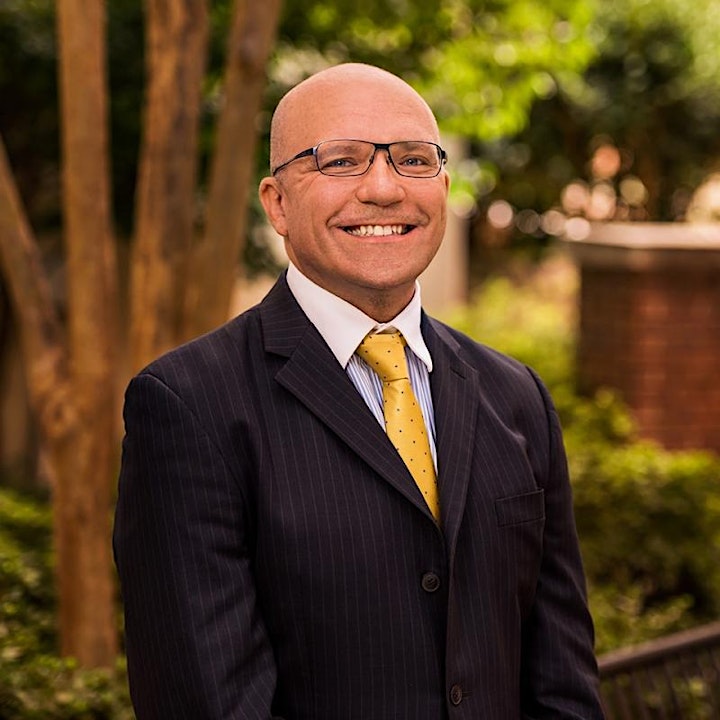 David McCarthy is Assistant Professor at the Terry College of Business of the University of Georgia. His academic work focuses on inter-generational transfers and risk sharing, the analysis of mortality risks, annuities, financial sector regulation and retirement system design and operation. He has had a varied career in academia, industry and government. Before completing his PhD at the Wharton School of the University of Pennsylvania, he worked as an actuarial trainee in a large life insurance company in his native South Africa. Subsequently, he worked in academia at Oxford University and Imperial College, London, where he started and ran an actuarial MSc program. Before joining the University of Georgia, McCarthy took a sabbatical from academia to advise the National Treasury of South Africa on financial sector regulation, public-sector pensions and retirement reform. He is a Fellow of the Faculty of Actuaries, Edinburgh, UK.
---
The International Pension Research Association (IPRA) is an international organisation established with the aim of improving the quality and impact of research on pensions and related ageing issues to optimise social and economic outcomes for an ageing world. Its inaugural executive committee comprises representatives of the ARC Centre of Excellence in Population Ageing Research (CEPAR), the Pension Research Council at the Wharton School of the University of Pennsylvania, Netspar at Tilburg University, WTW, the International Organisation of Pension Supervisors (IOPS), and the OECD.
For more information visit iprassn.org.
For media or event enquiries, please contact Silke Weiss.
Date:
Wednesday, June 7, 2023 - 23:00
End date:
Tuesday, June 6, 2023 - 00:00