In response to the current COVID-19 situation, this workshop, originally scheduled for 28-29 June 2020 at ShanghaiTech University, has been postponed. The plan is to reschedule the workshop at a later time. All event registrants will be notified via email. We wish to express our best wishes to the community during this challenging time.
Details and updates are available on the event website here. 
---
The theme for this workshop is 'Addressing Population Ageing: Institutional and Public Policy Innovation'  to discuss the economic consequences of population aging, and institutional & policy innovations to address population ageing, including consequences of population ageing on social security and retirement income, health and long-term care, labour market, innovation and entrepreneurship, monetary policy, financial market innovations, and investment and wealth management, among others, with the aim of strengthening academic and policy links. 
The main topics of interest are (including but not limited to) as follows: 
Impact of population ageing on the pension system and other social insurance systems, and ideas for reforms;
Impact of population ageing on structural changes and the macroeconomy, innovation and entrepreneurship;
Impact of population ageing on the labor market, flexible retirement systems and policies to improve the labor force participation of older workers;
Impact of population ageing on financial markets and monetary policy;
Retirement income security and financial innovation;
Role of housing in an ageing economy;
Population ageing, automation and technological revolution;
Elderly healthcare system and its reform;
Nursing needs, service delivery and long-term care insurance system;
Investment and wealth management system.
---
Supported by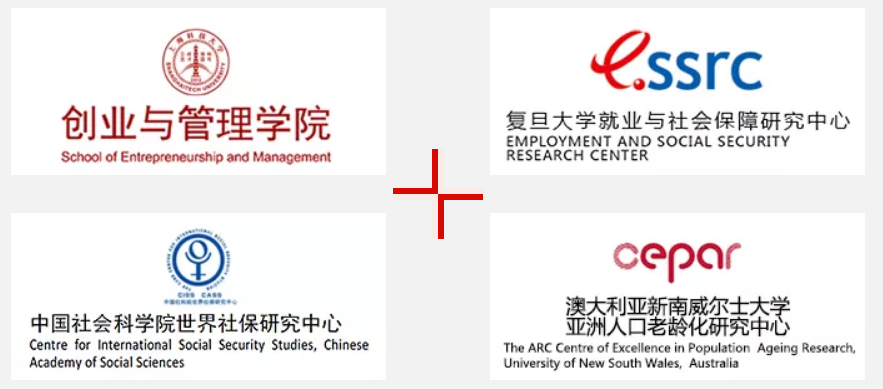 Direct event or media enquiries to: Silke Weiss
Date:
Sunday, June 28, 2020 - 09:00
End date:
Monday, June 29, 2020 - 17:00