You are here
Fatima Jamal Khan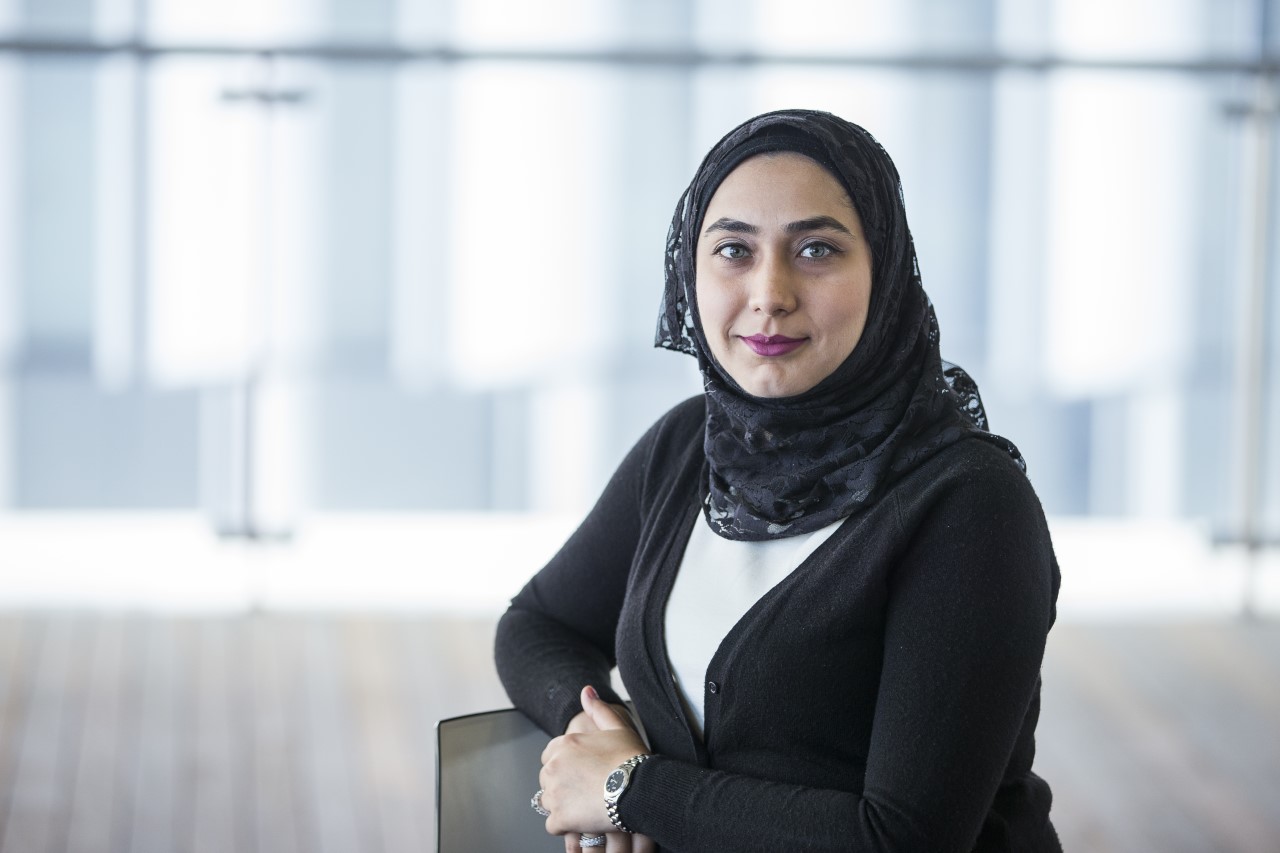 Policy Analyst
Completing her PhD in Economics at the UNSW Business School
MSc Econ Hist LSE; BSc (Hons) Econ LUMS
Affiliations:
School of Economics, UNSW Business School, UNSW Sydney
ARC Centre of Excellence in Population Ageing Research, UNSW Sydney
Research Stream:  
Sustainable Wellbeing in Later Life; Macro-demographic Dynamics and Population Ageing Policy
Fatima Jamal Khan is a Research Assistant at CEPAR in UNSW Sydney. She joined CEPAR in May 2020 and is working with CEPAR Senior Research Fellow Rafal Chomik on Australian population ageing research. Fatima is in the third year of her PhD program in Economics at the UNSW Business School. Her expertise include behavioural, gender and development economics. 
Fatima has experience as a Data Analyst and is focused on a data driven approach to social and economic policy design; static microsimulation modelling of the tax-benefit system; and applications of machine learning in ageing population research. Her current work at CEPAR is centred around aged labour force employment and lifelong learning.